Customers are Priority #1 at Hoker Logistics
Why Customers Choose Hoker Logistics??
Managed and Fully Qualified Carrier Partners

Strong Line up of Assets

Dedicated Carrier Partners to provide additional capacity as needed

Family Owned and Operated
FROM THE HEART OF AMERICA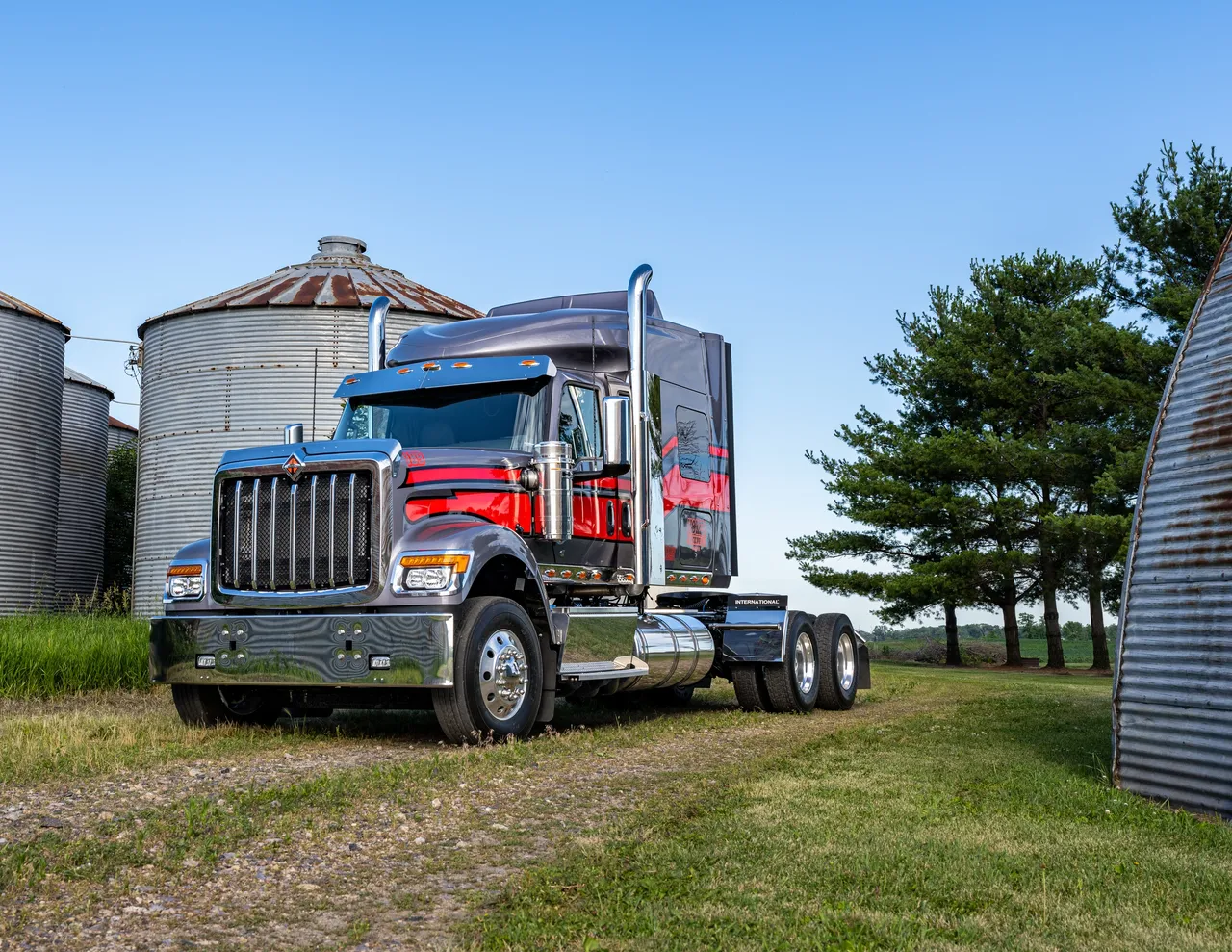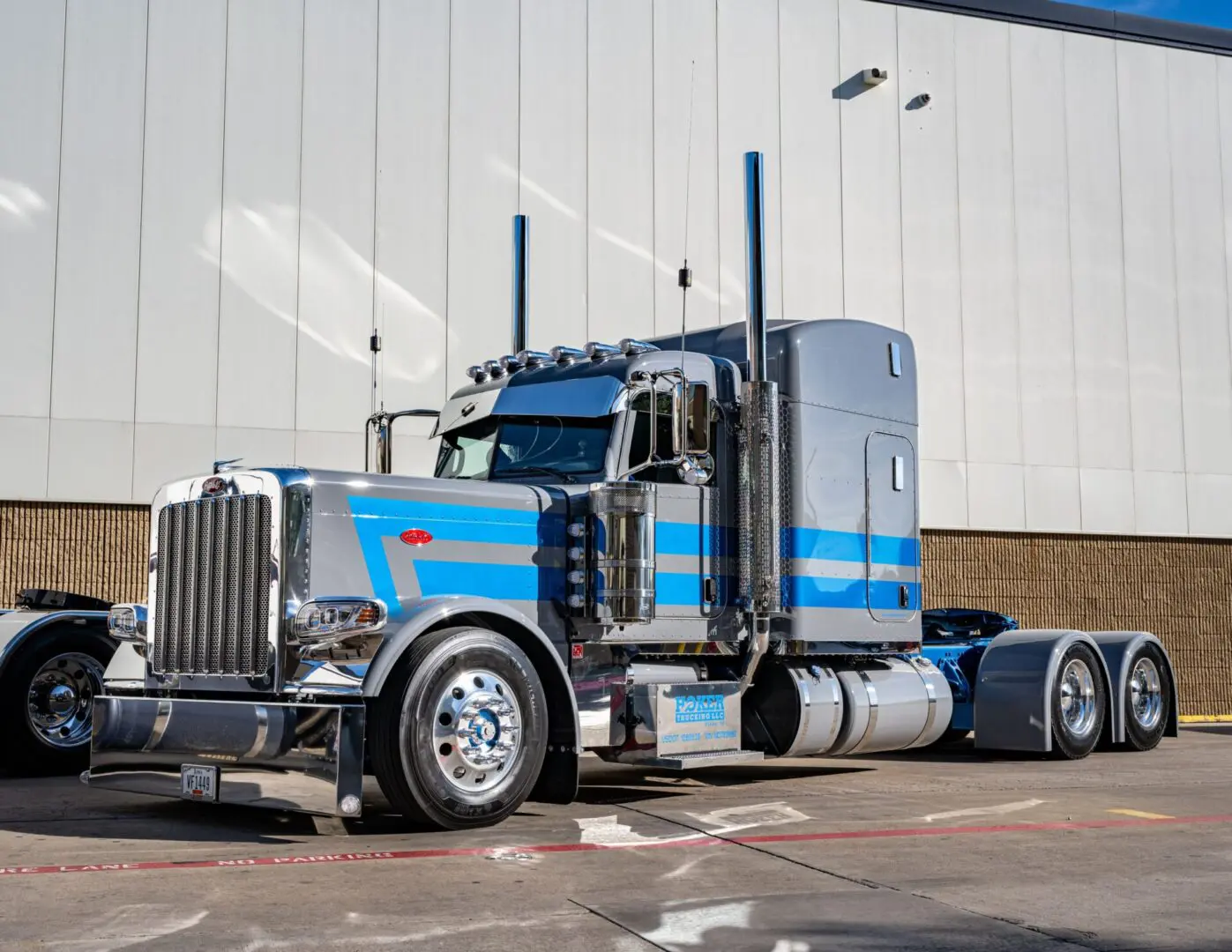 Our business allows you to work with a transportation professional that will work to understand your unique needs and is equipped to deliver the full services of a transportation powerhouse.
You have freight to move, move it with the best in the business. Choose a leader in transportation and logistics. We are just a phone call away. Just give us a call.....its what we do!
No matter the mode of transport needed, whatever you need, we can provide you a solution. We are unmatched in the industry in respect to providing the right capacity, at the right time, for the right price. Service and Safety being Job #1
HOKER LOGISTICS AFFILATES