Carriers - Join our network and become a Hoker Logistics Carrier today!
Our team of transportation professionals will plan the best routes to get your load to its destination quickly and safely. We coordinate with our customers and the market place so you don't have to. We strive to keep your costs as low as possible and manage the entire process with precision. At Hoker Logistics we promise a hassle-free experience.
Hoker Logistics offers consistently reliable service and one of the nation's best on-time records.  Our customers trust our service and we trust the carriers we work with.  It is this alignment that allows us to provide unmatched service with Precision and Speed!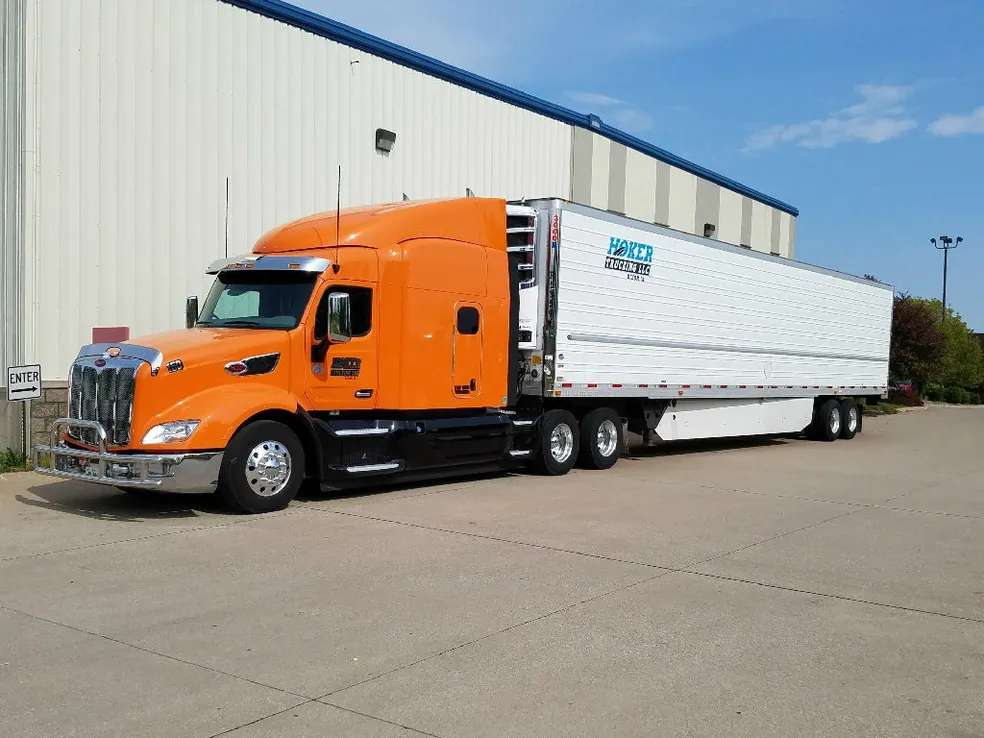 Our carrier partner benefits:
Next day service within 600 miles
Refrigerated Opportunities

Power Only Transportation w/Drop and Hook possibles
Frame Less Dump Trailer customers

Van Customer with Drop trailer pools
Join Our Carrier Network!
Contact us today for inquiries about our network.